Summer Sign Ups Start March 1st
Keep curious kids active, engaged and safe this summer with CUSD Extensions programs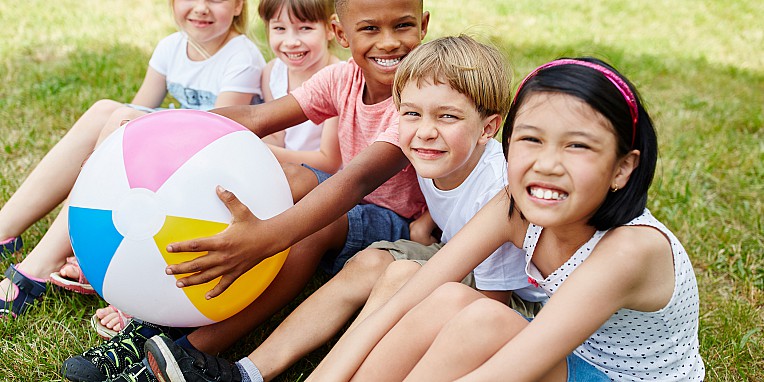 It's time to start planning for summer.
For elementary and middle schoolers...
Our summer camps and enrichment programs are a great way for kids to try a new sport, dig into a new interest, or develop a flare for the dramatic. We offer enrichment, recreation, musical theater and more. Learn more. 
If you have a preschooler...
Help your little one grow and learn in our Kindergarten Readiness program. Designed for those about to start school, your child will develop oral language and social skills that will make success in school easier. We also offer preschool and toddler programs all year long. Learn more.
Summer progams are open to all families. District residency is not required.
If you have questions...please contact the CUSD Extensions Department, or call (408) 364-4200.