New School to Open August 2018
Campbell School of Innovation Will Have a Design Thinking Focus.
Opening for Grades TK-4 and Growing to TK-8 by 2022.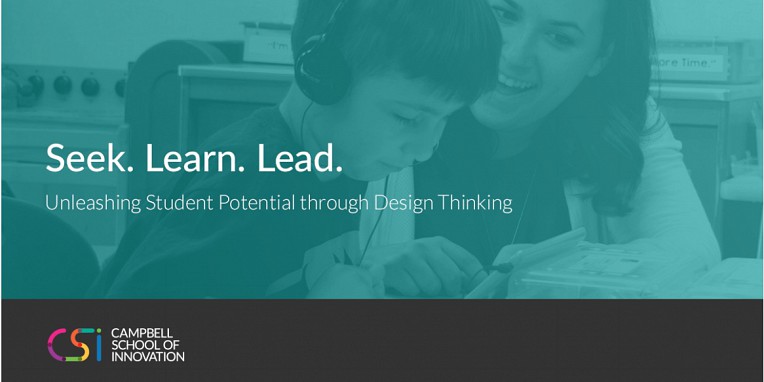 A new school is coming to Campbell in 2018. The Campbell School of Innovation, a public school for transitional kindergarten through eighth grade is being hailed as a catalyst for changing the landscape of learning in Campbell Union School District.
"Our society is changing rapidly," said Dr. Shelly Viramontez, Superintendent of the Campbell Union Elementary School District. "It's critical that all of our students gain the kind of enduring skills and knowledge they'll need for successful careers: creative problem solving, critical thinking, collaboration, and communication. Campbell School of Innovation will lead that effort for all of our schools."
Please see the full story on the Campbell Union School District home page for details about the program, construction and enrollment.