Patricia Staab's spaces
Spaces
Library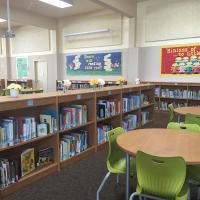 Drop by and visit the library! The Blackford Bobcat Library is an exceptional space where students can access online learning resources alongside traditional books. The librarian works with teachers to supplement classroom instruction and helps provide context for student learning. Browse the library catalog and access online resources with the following links.
Visit Alexandria, for the on-line library catalog.
You are the group manager
Visual Arts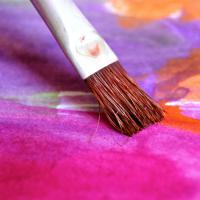 As part of the STEAM curriculum, Visual Arts provides students with planned, success-oriented art experiences using a variety of materials and techniques. Students will produce artwork in two and three-dimensional forms, and become familiar with drawing tools, techniques, art history, color theory, painting, printmaking, collage, and either papier mache or clay. The students will study each element (line, shape, value, texture, color, space and form) of art as a unit.  Several formative assignments, in addition to a larger project, are given for each unit.
Request group membership