APEX Fundraiser Coming to Blackford
APEX Fundraiser will happen at Blackford from 1/7/20 to 1/16/20.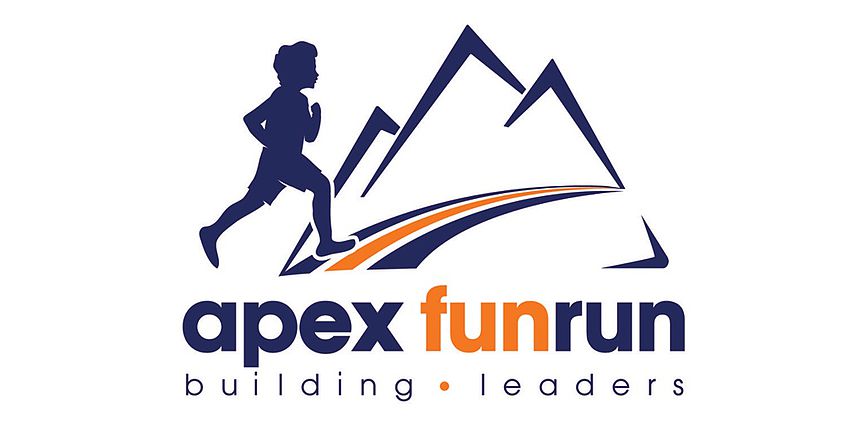 Starting January 6th, be on the look-out for information about the APEX Fundraiser happening at Blackford 1/7/20 to 1/16/20. Students will be learning valuable leadership skills during this time, and participate in a culminating Fun Run on Friday 1/17/20. We will need volunteers to help during the fun run on 1/17/20, so feel free to volunteer. People can donate one amount of money or donate per laps that are run during the fun run. All funds raised will go to supporting our students for field trips, STEAM Activities and community events. Let's raise as much as we can Blackford!