Giving to Others
Our students collected over 2,000 cans for those in need.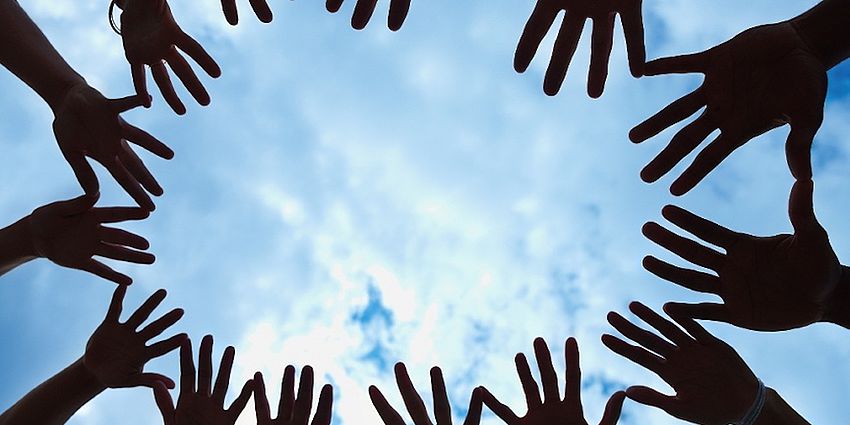 Our school has been focusing on acts of kindness for a full month between November and December.  Our students have participated in several different activities to promote kindness and do acts of giving towards others.  In late November, our Student Council facilitated a food drive to help those in need.  Together, our whole school donated over 2,000 cans of food and food items.
Staff and PTA parents brought the food items to the Second Harvest Food Bank.  Some of the food items will be distributed to Blackford families in need.