Safety in the parking lot and on Leigh Ave.
We all need to do our part to keep our students and families safe!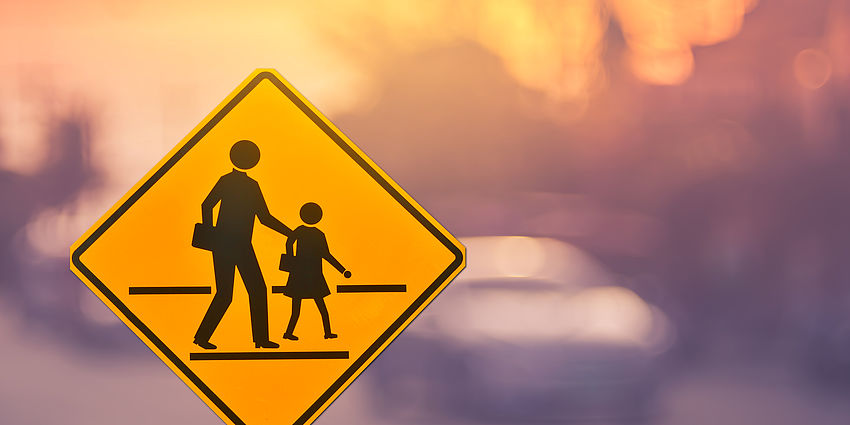 The Blackford community joins with the families, students and staff of Castlemont School, as we share in their sadness and grief.  Our hearts also go out to the family of Jacob Villanueva.  May the memory of Jacob live on in all those who loved him and called him friend. 
In an effort to make sure every single student is safe when they come to school or leave at the end of the day, we need everyone to make sure they follow the rules of the road, whether that road is in our school parking lot, on Willow Street or on Leigh Ave.
If you enter the Blackford school parking lot, please make sure you drive no more than 10 miles per hour.  Please make sure you park in a parking stall and walk your child safely to class or to the front of the school.
We want to also remind parents/care givers to not park along the painted curb.  This lane is meant to be a pick up/drop off lane.  When people park against the painted curb and get out of their vehicle, it creates unsafe conditions for others.
On Leigh Ave. we have witnessed many vehicles making illegal U-turns, double parking, and/or having their child get out in between vehicles to run across the street.  This is so dangerous and unsettling for us as school staff.  Students have been seen running across Leigh Ave. as well who have almost been hit by moving vehicles.  This is extremely dangerous since there are many vehicles on Leigh Ave. who go quite fast.
While we strive for safety throughout the school day in an effort to keep every single student safe, we need additional support for the morning drop off and after school pick up and that is where parents and family members can give that extra support.  Please be extra careful when driving and walking in the school parking lot.  Please do not double park on Leigh Ave. or let students out of the car in an area where they need to cross over traffic.  I know together we can make a difference.  Thank you for making sure all our students and families are safe.