Signs of New Life at Blackford
Our Blackford garden is coming back to life!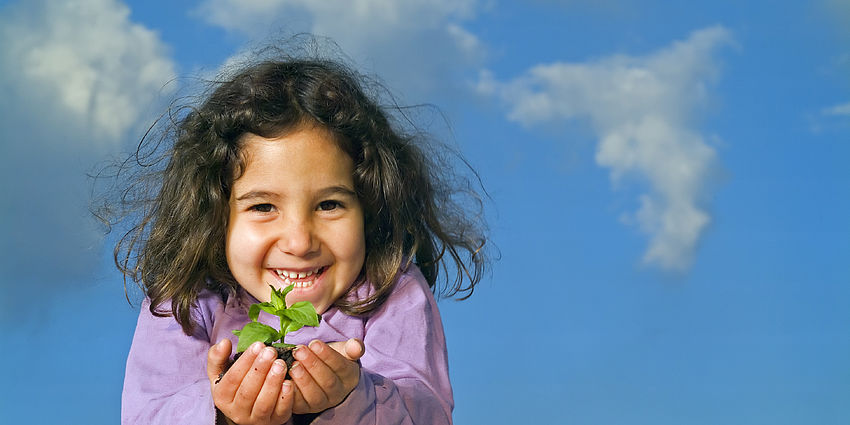 Our school garden is coming back to life...literally and figuratively!  This is in thanks to our lead garden parent, Deb Nin, who has a passion for gardening and has volunteered to help revive our school garden.  She has been working hard to determine the needs of the garden in order to begin the process towards improving our school garden.  Deb has also been busy encouraging and recruiting other parents, who also enjoy gardening, to get involved.  Together this group of parents, dedicated to helping revive our school garden, have been working to prepare our school garden for new seedlings and plants.  For example, on a bright sunny Saturday morning in November, members of our garden group and the school community came out to help move a delivery of donated soil into the garden beds.  They also helped prepare the beds for planting, as well as started planting some seeds.  We would also like to thank the Judge-Tate family for their generous donation of garden soil which helped to improve the conditions for planting in our garden beds. 
Here are some photos from our garden work day in November.
We would also like to acknowledge Tony Kienitz, our district master gardener, who has been working hard behind the scenes to upkeep our garden.  We appreciate all the work he has done to maintain our garden throughout the seasons.  We will continue to work with Tony as we improve our garden, and appreciate his expertise and guidance for determining next steps.
We are looking forward to achieving several goals we have set for our garden space.  One of our goals is to open our school garden during lunch recess so students can come explore or work in the garden either watering, pulling weeds, or doing other maintenance type activities.  Another goal is to have each student add a piece of artwork into our garden hardscape.  This is in an effort to give our students more ownership and increase attachment to the space.  It is also to beautify the space.  A third goal will be for every class to be able to get out into the garden to do garden/life lab lessons, observations, science experiments, writing, and/or math.  Lastly, it is our hope the garden will become a place of respite and renewal for our students and staff to enjoy and soak in the beauty of life and nature.  Here's to new beginnings…
If you enjoy gardening, and would like to get involved in helping improve our school garden, please feel free to contact us in the front office or reach out to the PTA.