State Testing for Grades 3-5
Students in Grades 3-5 will begin State Testing next week.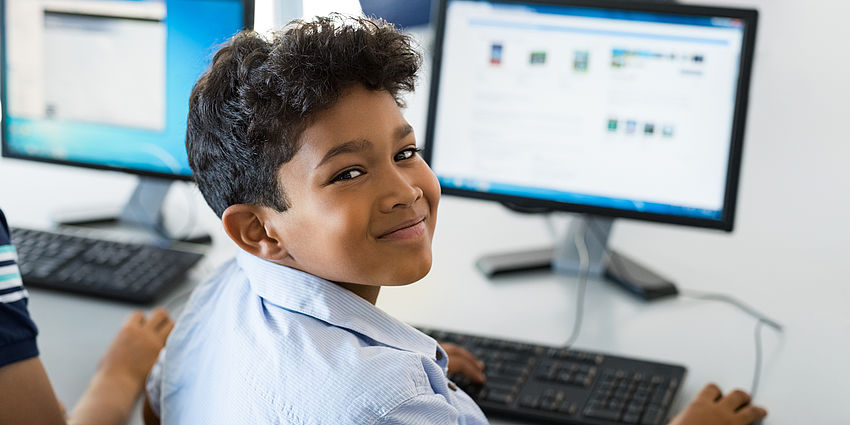 Next week our students in Grades 3-5 will begin their State Testing.  The test is referred to as the SBAC Test.   The Smarter Balanced Summative Assessments are part of the state testing system called the California Assessment of Student Performance and Progress or CAASPP.  Our students will be participating in this testing through May 19th. 
Testing will take place in the mornings from 8:30-10:10 AM.  Testing can be stressful for students, and we make every effort to help prepare them for the stamina of testing.  Teachers are completing practice tests and helping students with growth mindset in an effort to help students feel positive towards the testing process.  Parents can help by making sure their child gets a good night's rest, eats a healthy breakfast, and arrives to school on time each day.  We also ask that parents schedule appointments for later in the day, or even better after testing concludes in May.  It is critical for every student to be present each day for testing.  Missing sections of the test administration can increase the stress level for a child.
Parents can review the testing format and sample questions by logging in to the following links below. 
See the following information and resources provided for parents/families. 
https://ca.startingsmarter.org/
Parent Guides