Thinking Maps at Work
Students are using thinking maps in their classrooms!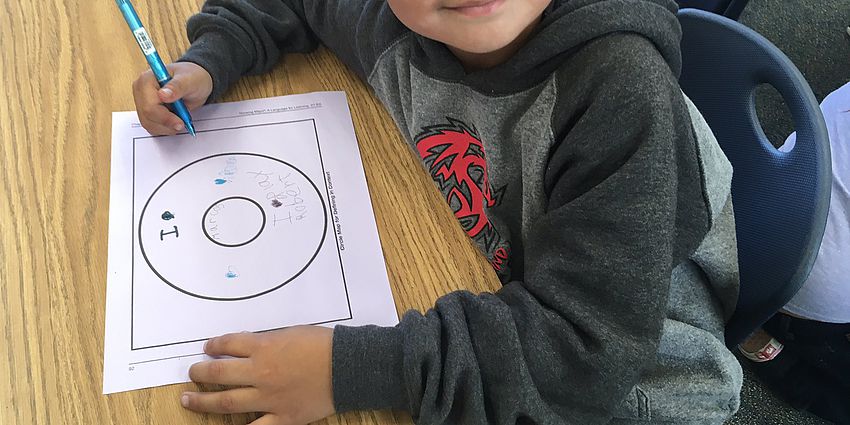 During the professional development day on October 14th, teachers were trained in using Thinking Maps. Thinking Maps are a way for students to organize information and produce different ways to show their understanding. There are eight different Thinking Maps that students will learn over the next eight weeks.  We encourage you to talk to your child about them as they learn how to use them. The eight maps are called the circle map, bubble map, double bubble map, tree map, brace map, flow map, multi-flow map and bridge map and they will be taught in this order. We will continue our training on November 1st during our next professional development day.