American Heart Association: Kids Heart Challenge at Blackford
Kids Heart Challenge coming soon to Blackford!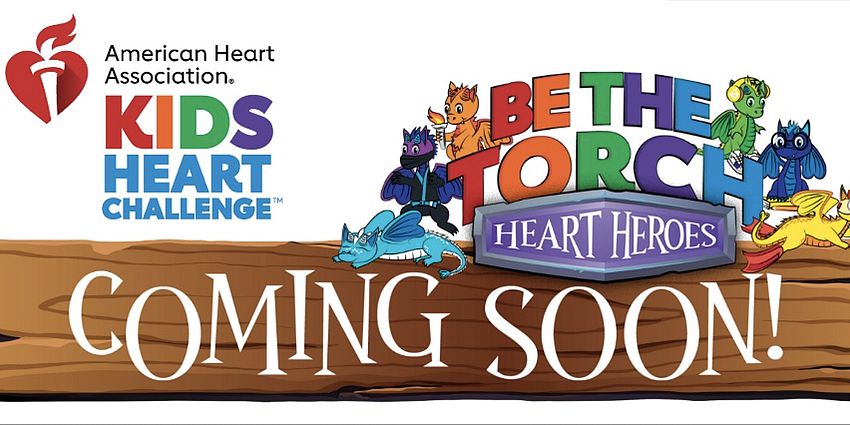 Dear Families – The American Heart Association's Kids Heart Challenge program is kicking off on Wednesday, March 1st! Your child will choose a heart healthy challenge to Move More or Be Kind and earn a FREE Be The Torch Wristband! We encourage every student and family to register online and learn Hands-Only CPR as a family through FINN'S MISSION.
 
Register today on the FREE Kids Heart Challenge App or at http://www2.heart.org/goto/BlackfordElementary
 
Special School Incentives:
When the school raises $1,000 the students will earn a dance party!
If we reach our $2,000 goal, the kids will get to vote on a school wide event to celebrate!
When you raise $50 you will instantly earn a Be The Torch wristband, 4 Heart Heroes, and a Mystery Gift!!