Blackford TK/Kindergarten Tours
Blackford TK/Kinder Tours will be Wednesday, January 29th.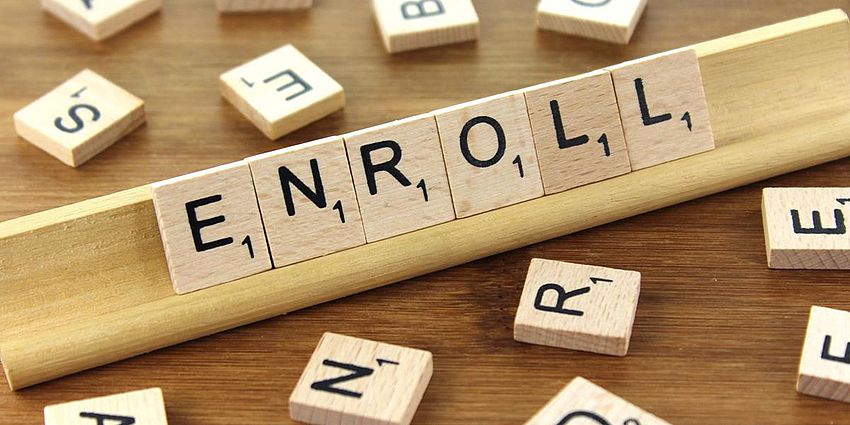 Please join us on Wednesday January 29th at 9:00 on our Blackford Campus to learn about and tour our school. We will have a brief presenation regarding who we are and the exciting journey you and your student are preparing to embark upon in the 2020 - 2021 school year. We hope to see you there.