UPDATE: Chromebook Check Out for TK-5th Grade
Chromebooks will be available to check out to all Blackford students in TK - 5th grades 4/16 and 4/17 at Blackford from 11:00 am- 12:00 pm.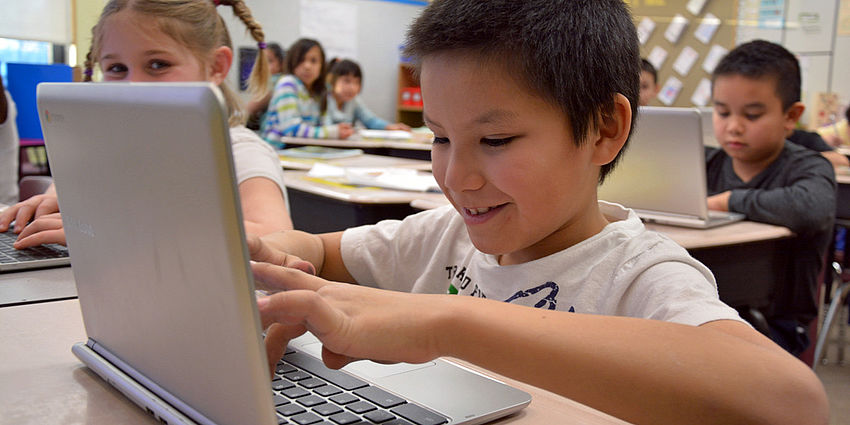 We hope that you are doing well during this time. We thank you for your patience and understanding as we continue to provide distance learning for your child(ren).  If you have a student at Blackford who is in TK - 5th grade, you may check out a Chromebook Thursday, 4/16 and 4/17 between 11:00 am - 12:00 pm.  Also, you can check out a device for all CUSD students in your home. This allows for all children to have a device and access content at home. We hope that everyone is staying healthy during this time.