Dining Night at MOD Pizza Oct. 9th
Join us on October 9th for a fun dining night at MOD pizza on Bascom Ave. to raise money for Blackford!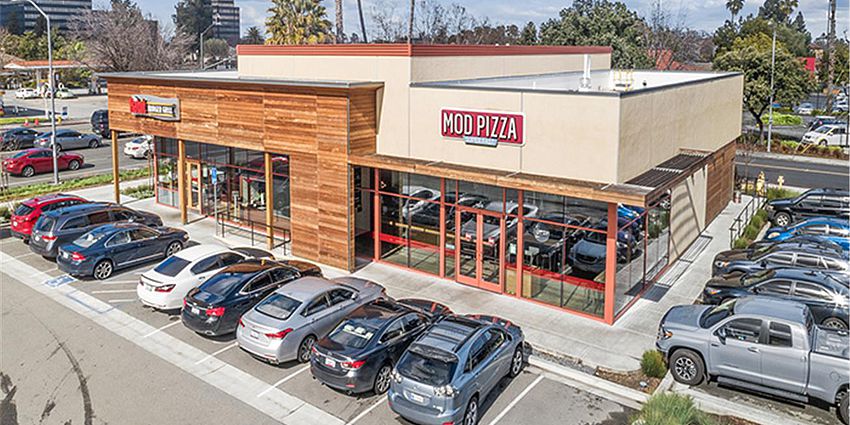 We will be holding a Family Dining Night Out at MOD Pizza on Bascom Ave. This helps raise funds for our school so that our students have an amazing experience. This will be a monthly event and if you plan to participate, please RSVP ahead of time using this link: https://www.groupraise.com/events/107846 . We look forward to seeing you there!