ELAC Meeting 10/7 at 1:00 pm
Blackford will be hosting the first ELAC meeting Wednesday, 10/7 at 1:00 pm on Zoom.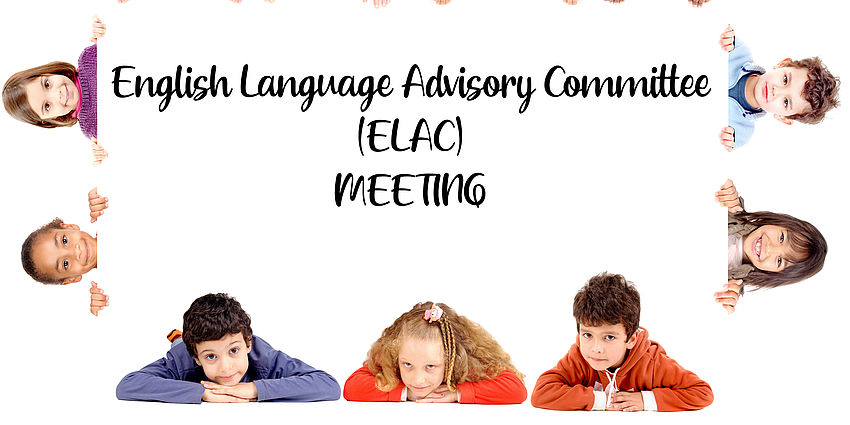 We are excited to have the first English Language Advisory Committee (ELAC) meeting of the school year. The purpose of this meeting is to support parents with English learners. If you are a parent with a child who is an English learner, we encourage you to attend. During this meeting, we will introduce the ELAC board members, discuss the Local Control Accountability Plan (LCAP), talk about the importance of attendance and remind everyone about parent conferences. There will also be time at the end to ask questions.
Please use this Zoom Link to attend the meeting or you can sign-in with the information below as well:
Meeting ID: 837 2940 8066
Passcode: 796418