Kids Heart Challenge Has Kicked Off at Blackford!
Our Kids Heart Challenge kicked off today with grade level assemblies!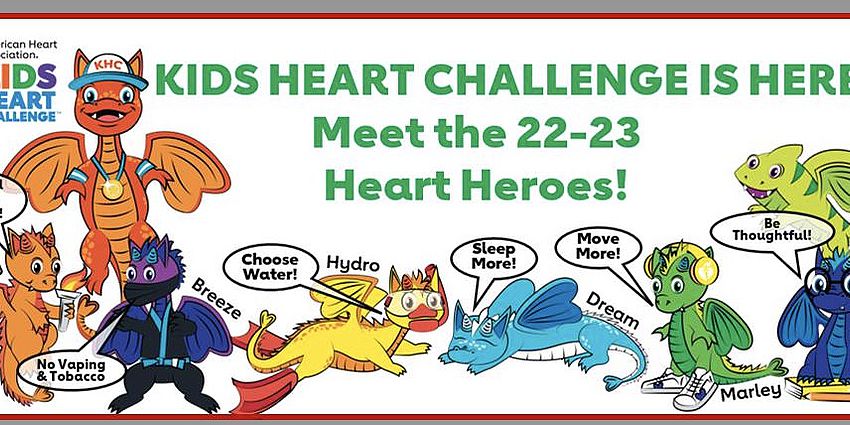 Dear Families – Kids Heart Challenge has officially kicked off, and we are so excited to Be the Torch that will light the torch of hope in the fight against heart disease and stroke! We are encouraging ALL our families to sign up and learn the lifesaving skill of Hands-Only CPR. Thank you for all your HEART work supporting our school and the American Heart Association!
Next Steps:
Join our team and Take the challenge to Move More or Be Kind and receive a FREE Be the Torch Wristband! Register at http://www2.heart.org/goto/BlackfordElementary or use the Kids Heart Challenge App!

If you already registered, THANK YOU! Start FINN'S MISSION in your HQ, where you can learn Hands-Only CPR as a family, how to spot a stroke F.A.S.T. When you complete Finn's Mission, you'll earn an XL Finn's Keychain!

Check out our Virtual Envelope to learn more!
School Goal: $2,000
Donations Due: Friday, March 17th
Special School Incentives:
When the school raises $1,000 the students will earn a Dance Party!
If we reach our $2,000 goal, the kids will get to vote on a school wide event to celebrate!
When you raise $50 you will earn a Be The Torch wristband, 4 Heart Heroes, and a Mystery Gift!!