Meet and Greet with CA State Senator Dave Cortese
Tomorrow CA Senator, Dave Cortese, will be joining our Coffee with the Principals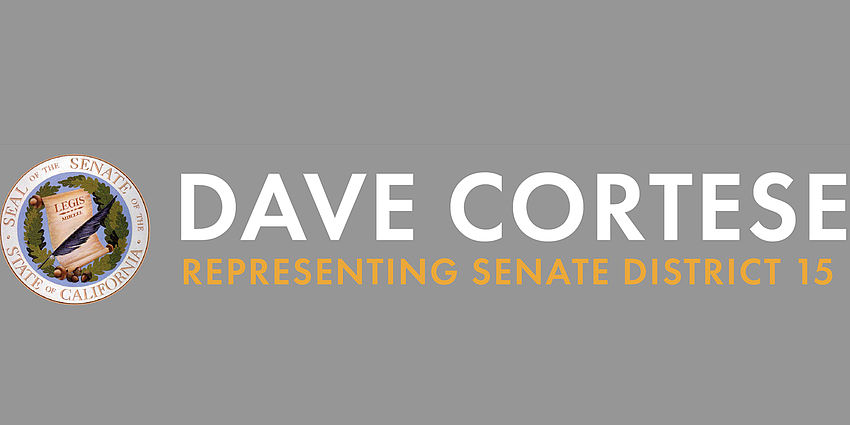 Please join us for a "meet and greet" with CA Senator Dave Cortese at our monthly virtual "Coffee with the Principals" from 9:00-10:00 AM.  CA State Senator Dave Cortese will join our meeting from 9:00-9:30 AM in an effort to introduce himself and also hear from our community.
Our school counselor, Leah Adams, will also be presenting at our parent meeting from 9:30-10:00 AM.  She will be talking about ways parents can help their child regulate their emotions.
Please sign up to join us using this link: https://forms.gle/7JNBbU6BfWHqcCpw9
The Zoom link for the meeting will be provided via email to those who sign up.