New Family Engagement Institute (FEI) Class Starting
A New Family Engagement Institute (FEI) Class from Foothill College is beginning.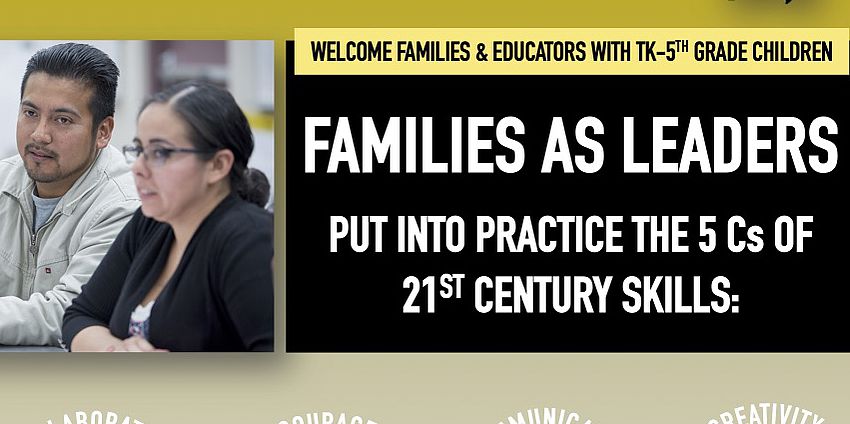 Family Engagement Institute (FEI), Foothill College would like to invite you to join a noncredit college class, "Families as Leaders: Put Into Practice the 5 Cs of 21st Century Skills," this Spring 2021. 
Join us in a learning community to:
BUILD COMMUNITY THROUGH RELATIONSHIPS AND STORY SHARING

EXAMINE HOW TO BEST SUPPORT CHILDREN, YOUTH AND FAMILIES

CONNECT WITH YOUR SCHOOL AND COMMUNITY ON ISSUES THAT MATTER

EXPLORE TOOLS OF TECHNOLOGY TO SUPPORT SAFE, RESPONSIBLE AND SMART USE

UNDERSTAND FIRST GENERATION COLLEGE GOING IDENTITY, ACCESS, & SUCCESS
Classes will be held on Zoom, a virtual meeting space. It's free, safe, and no account is needed! You can tune in on your computer, cell phone interned browser, or by call.  
Class will take place on Wednesdays (4/21, 4/28, 5/5) at 5:30 PM!