New Schedule Beginning May 3rd
Our new daily schedule beginning May 3, 2021.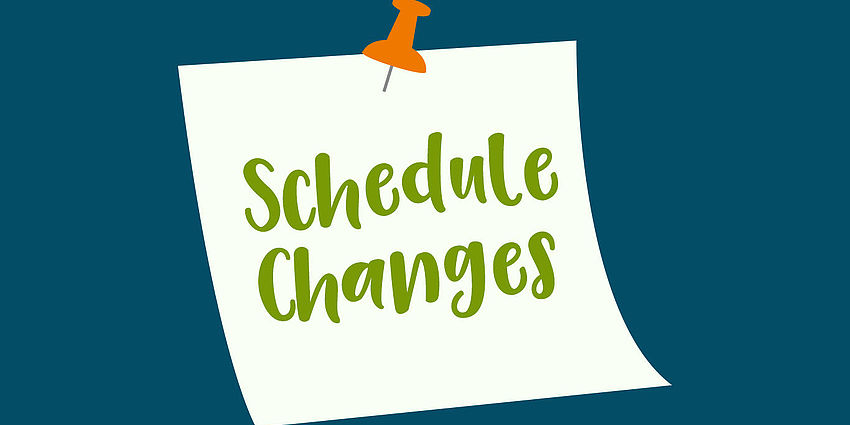 As you know, students will be returning to campus five days a week beginning May 3, 2021. Below is the bell schedule for when school will begin and end. The pick-up and drop-off gates will stay the same and you will still need your child's pick-up number when you come. If you have any questions, you can call the office at (408) 978-4675 or email me at jjasper [at] campbellusd.org.
All Grades Gates open at 8:15 am Daily
Monday, Tuesday, Thursday, Friday:
Start/End
TK-3: 8:20 am-2:15 pm
4-5: 8:20 am-2:25 pm
Wednesday:
Start/End
TK-3: 8:20am -12:15 pm (Lunch at home)
4-5: 8:20 am-12:25 pm (Lunch at home)