Next Reopening Phase
Information Regarding Next Reopening Phase.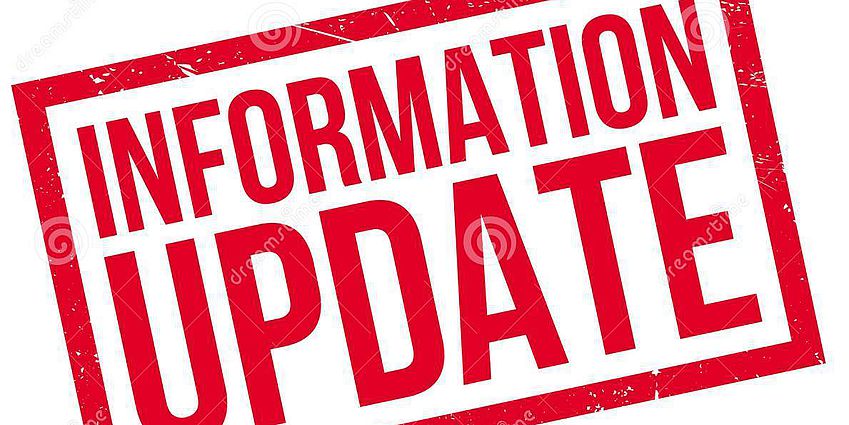 In case you have not seen the newest information regarding the next reopening phase, students will return to full instruction 5 days a week on Monday, May 3rd. During this next phase, we will no longer have cohorts and your child will be required to attend school everyday. In the coming week, a bell schedule will be sent home with arrival and dismissal times.
If your child has currently been at home and has not returned during the current hybrid phase, a survey was sent to your inbox on April 14th regarding options for the the next reopening phase happening on May 3rd. If you DO NOT complete this survey by Friday, April 16th, your child will be expected to return on May 3rd.
If you have any questions, please call the office at (408) 978-4675.