October Fun at Blackford
October was a busy, fun month here at Blackford!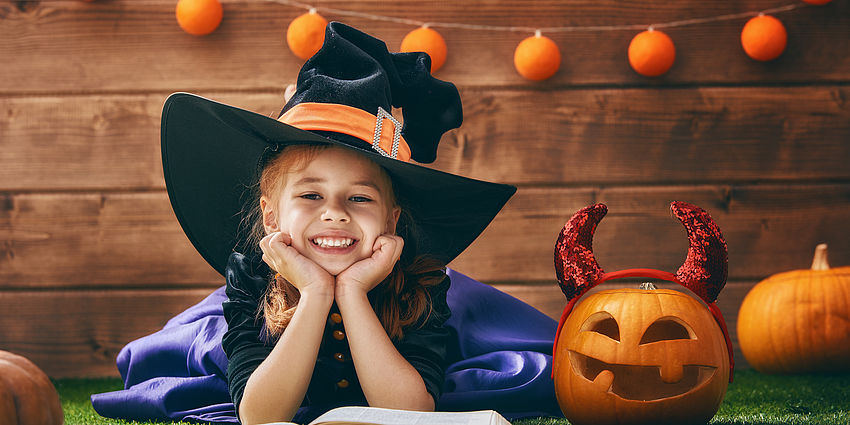 Our October days have been filled with a lot of fun engaging activities for our Bobcats! 
From the SJSU Women's Basketball Team visiting our BAWSI Girls program,
students learning how to play hockey during PE Prep,
visiting the PTA Pumpkin Patch and every student getting a pumpkin to take home,
BAWSI Rollers for our County OI class,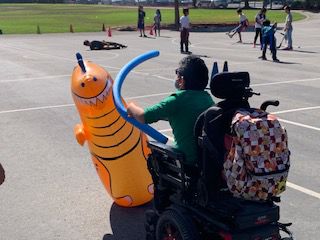 our new school librarian visiting classrooms,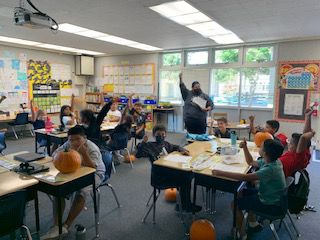 Living Classroom garden lessons for TK-1st grade,
Student Council Schoolwide Door Decorating Contest,
Lights On Campbell Care event with Castlemont,
a Halloween Costume Parade with parents/family members present to join in the fun, 
el dia de los muertos altar created in the spirit of love,
the month of October has been memorable, and
we are grateful for the opportunities
provided for our students!