Parent Workshop tonight
Please join us virtually for a parent workshop featuring the "Zones of Regulation."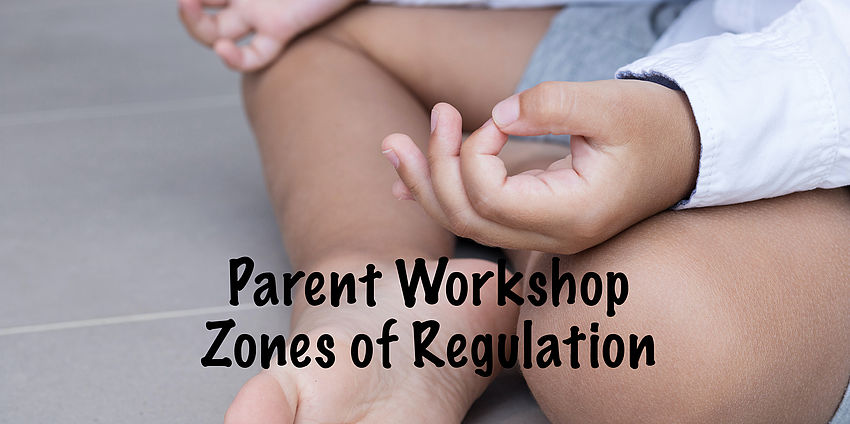 Reminder, that tonight, Thursday, May 19th, from 6:00-7:00 PM we will be hosting a virtual Parent Workshop on the topic of "Zones of Regulation" presented by Pacific Clinic's (formally known as Uplift) School Based Intervention Team (SBIT). This year our Blackford staff was trained on "Zones of Regulation" in an effort to increase our students' social emotional skills in the five core competencies of self-awareness, self-management, social awareness, relationship skills and responsible decision making. In an effort to bridge these competencies across school and home, we are offering this parent workshop. Please see attached invitation and Zoom link. The workshop will be offered in both English and Spanish, with an interpreter.