PTA Dining Out Night Fundraiser
Please help support student enrichment programs and events at Blackford!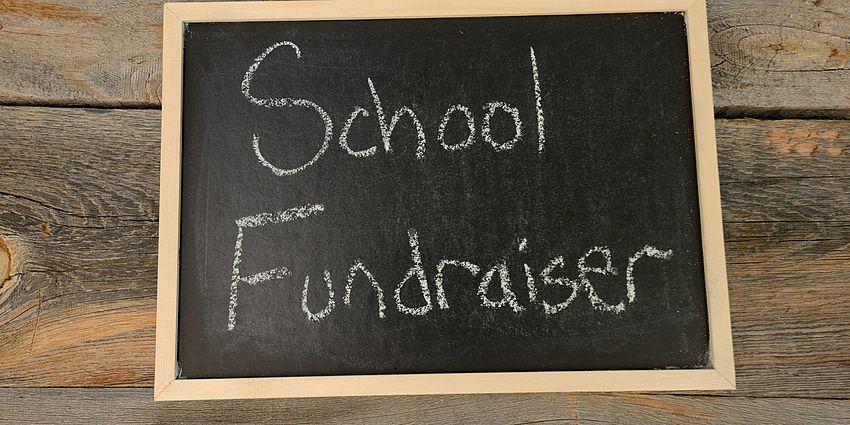 Please join us for our Blackford PTA Dining Out Fundraiser held at Panda Express, located at 1700 Bascom Ave., on November 30th from 10:30 AM- 9:30 PM.  You can order via the app or stop by the location.  20% of all sales will be donated to Blackford PTA to support enrichment programs and events for the students.  Please see attached flyers.  You can bring the paper flyer or show it on your smartphone.  You can also order on PandaExpress.com or the App.  Enter 346906 in the fundraiser code box.