PTA See's Candy Fundraiser
Check out the See's Candy Fundraiser which supports enrichment programs sponsored by PTA!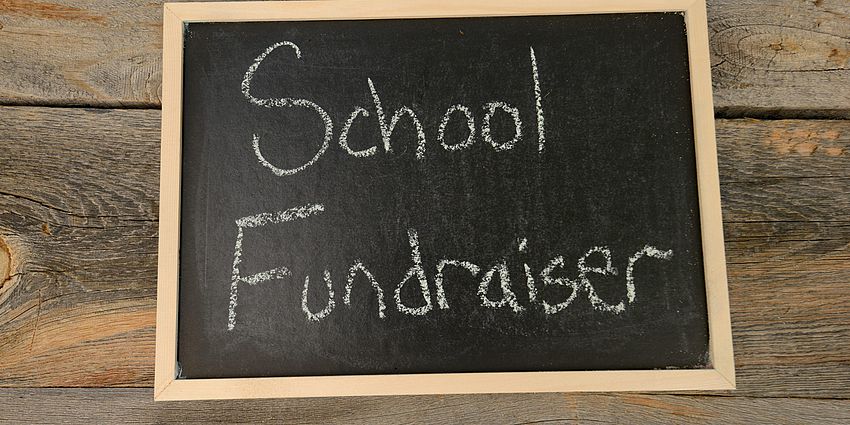 Dear Blackford Friends,
Blackford PTA needs your sweet support! We're selling yummy See's Candies for our latest fundraiser. Your purchase helps support enrichment programs for our students.
Visit our shop https://www.yumraising.com/sec... to pick and choose your favorites and buy your candy online. It's that easy!
Happy shopping, and thanks for your support