Summer Reminders
Important reminders about where to get information over the summer!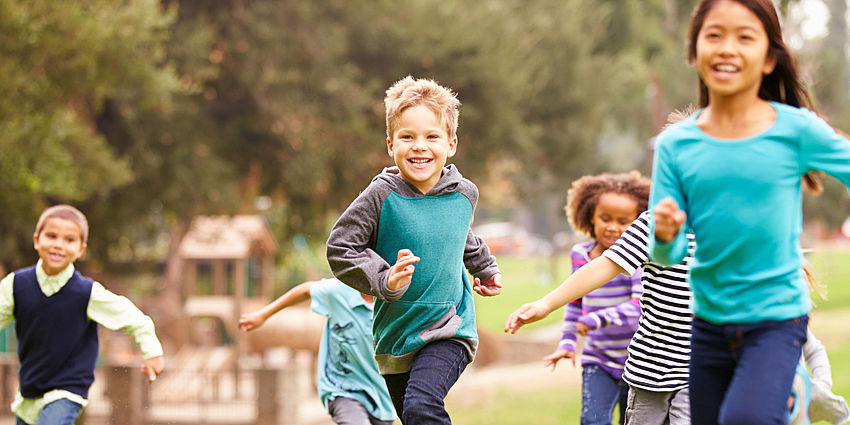 Thank you for such an incredible end to the school year. We overcame many obstacles and our students learned so many new skills. We are so very proud of them and could not have done it without all of you! We hope you take time this summer to relax and create new memories with your children and we cannot wait to see you in the fall!
Below are important reminders and information:
Please check back at the beginning of August for more information regarding the start of the new school year!