Technology Resources For Families
Links to several technical supports for your students.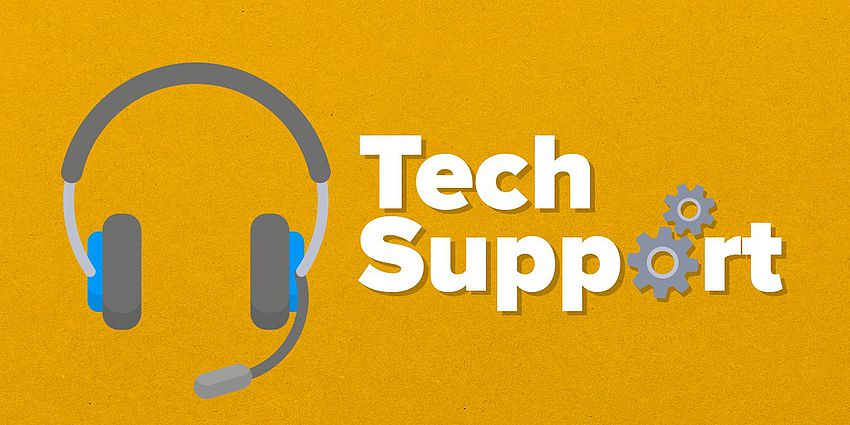 Here is a guide to help navigate through some of the technology platforms that we will be using as a site. We know that there will be a learning curve in regards to technology so please don't hesitate to reach out and ask for support.