TK/Kinder Open Enrollment Tour 1/28/21
Please join us for a virtual open enrollment tour on 1/28/21 at 10:00 am on Zoom.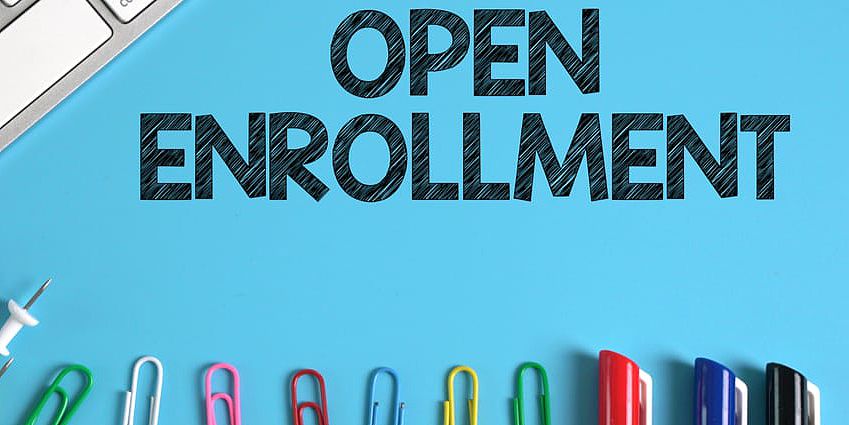 We know that these unique times do not allow for our typical Transitional Kindergarten (TK) and Kindergarten Open Enrollment Tour but that doesn't mean we still can't show you the amazing things Blackford offers. We will be holding a virtual open enrollment tour for all new and prospective families on 1/28/21 at 10:00 am on Zoom. Please complete this RSVP form if you plan to attend and we will send you the Zoom link prior to the enrollment tour.
During this time, we will give you a tour of our TK and Kindergarten classrooms, review important information regarding our programs and activities and answer any questions you might have. We are looking forward to meeting you and hope you can join us!